Aluminium Windows Eastbourne
30 March 2017
Aluminium Windows: Exceptional Quality Throughout Eastbourne
Finding the perfect replacement windows to suit your home is no easy task. With a wide variety of styles and materials to choose from, how do you know which ones are the best choice for your Eastbourne home? At Britannic Bi-Folds, we have given this a lot of consideration. Our aluminium windows offer incredible performance across the board, excelling in thermal efficiency, security and durability. Innately stylish and customisable, no matter your tastes or the style of your Eastbourne home, Britannic Bi-Folds has a perfect window for you.
Established in 1989, Britannic Bi-Folds has earned a great reputation for being top suppliers and installers of aluminium windows and doors. Our teams possess a lot of experience and will install your products quickly, without being disruptive and will do a perfect job every time. We're here to help, to provide the best service possible from your first initial quote and right the way through to installation.
Keep reading to find out more about our beautiful Eastbourne aluminium windows and their features and benefits.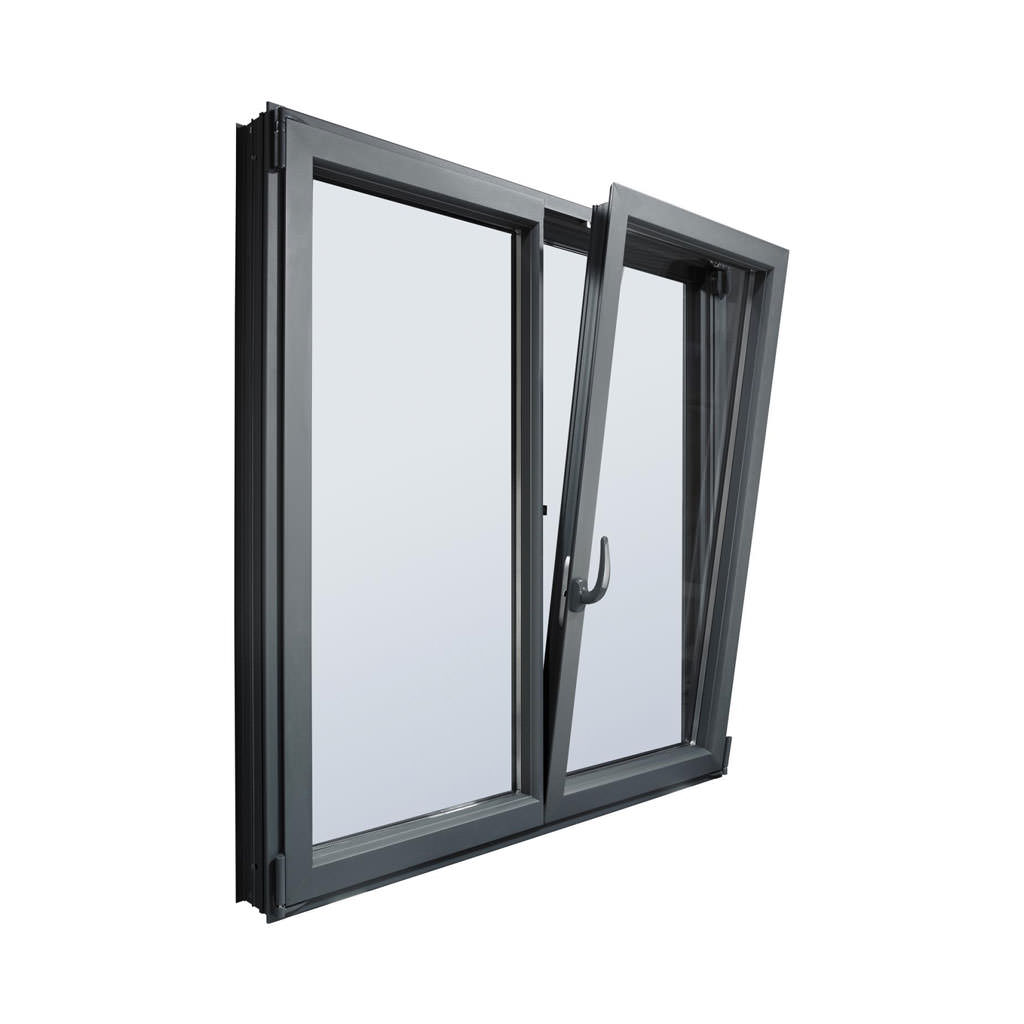 Thermally Efficient Aluminium Windows in Eastbourne
Aluminium windows often get an unfair reputation for being bad thermal performers. We use Origin and innovative Aerogel technology to ensure that our aluminium windows are very efficient at keeping your home warm and protected from all of the worst parts of the British winter.
This means that our Eastbourne windows are likely to save you money on your energy bills, as you will need to use your heating less. Our aluminium windows are a great money saving investment in the long term.
Secure Aluminium Windows To Protect Your Eastbourne Home
A naturally robust and durable choice, there are no double glazing materials that offer the same formidable security and strength as aluminium. Our Origin aluminium windows ensure that your Eastbourne home will be kept secure, even against the most intense of physical attacks. Thanks to their quality manufacturing, they are almost entirely indestructible.
Furthermore, our aluminium windows are also fitted with state of the art locking mechanisms to add another level of protection to your home. This means that even the most dedicated burglar will not be able to break into your Eastbourne home.
Our aluminium windows achieve a Secured by Design accreditation, whereby. windows are put through the most meticulous crime prevention testing and are judged to have maximum home protection.
A Range Of Colours and Styles
Aluminium windows are one of the most customisable pieces of double glazing available. We offer a huge range of colours, no matter what design you envisage for your Eastbourne home.
We also offer a range of plain or decorative glazing, practical and decorative hardware and accessories. Create completely bespoke aluminium windows for your Eastbourne home today. We also offer a variety in styles:
Eastbourne's favorite window, the casement window is a great all-around performer. Aluminium casement windows offer a sleek and minimalist design engineered to fit seamlessly into any property, traditional or modern.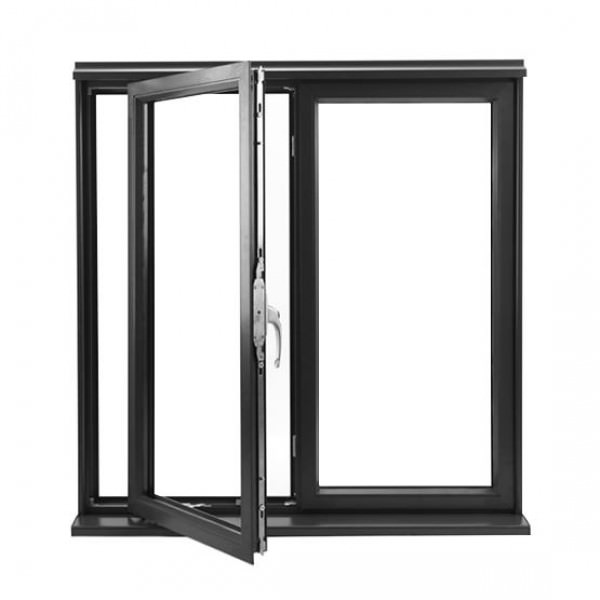 A beautifully versatile design, sure to increase the curb appeal of your Eastbourne property. These windows can be customised to suit a modern home or a traditional one. They are an excellent way to flood your home with natural light and to create a feeling of spaciousness.
A smart design for ventilation and safety. These innovative aluminium windows are dual purpose, opening vertically to offer incredible ventilation and horizontally for ease of cleaning, ideal for high rises or upper storeys.
A truly outstanding focal point for any home, these stunning windows will make your home feel extremely luxurious. Huge amounts of natural light will make your home feel airy and spacious and will tastefully illuminate your furnishings.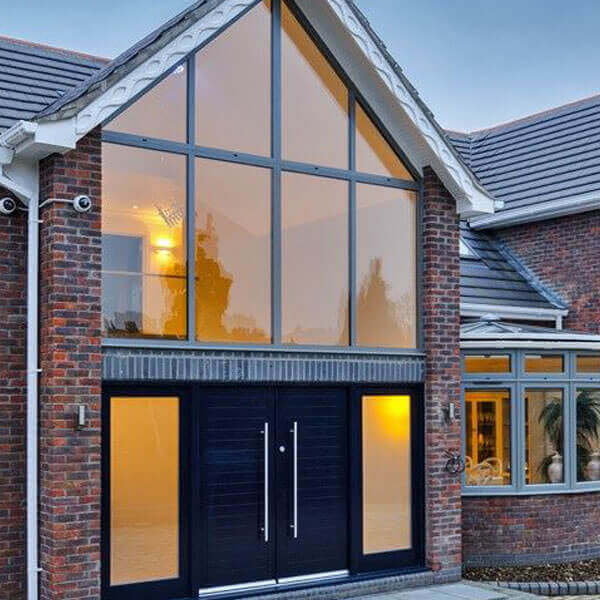 Aluminium Windows Prices
If you would like to receive a free and instant online quote for our aluminium windows in Eastbourne, please head over to our online quoting engine. We will have a competitively priced quote ready for you within minutes, made to reflect your exact specifications and dimensions. When you use our online quoting system, you are under no obligation to buy.
Alternatively, if you would prefer to contact us directly, our experienced and helpful team will get back to you as soon as possible and will answer all of your questions, discuss our product ranges and provide you with any further information you feel is relevant. At Britannic Bi-Folds we want to help with your home improvement needs: get in touch today!